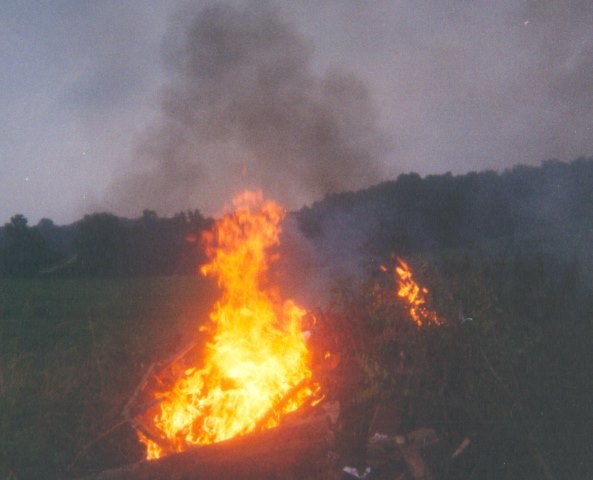 Pentecost Sunday but I'm in the Garden State, not Almost Heaven, and on a different pilgrimage than planned. The plan was to return to Drew to teach a week-long class on Native America and UMC Missions and then take the class on a 9 day travel seminar through the Northeast. I was not supposed to be "Teacher" but Learner as Dr. Thom White Wolf Fassett and Cyndi Kent lead us where we need to go inside the classroom and through time and space on the road. Dr. Fassett had to decline so that he could concentrate on health needs, so I began digging out files I'd carried into Wirt County.
The missing link between Wirt County and Native America turned out to be a revelation. Wirt County was named for William Wirt, the 9th Attorney General of the United States. I knew President Thomas Jefferson asked him to serve as the prosecutor for Aaron Burr's trial for treason. The history of Blennerhassett Island is part of the history/story of this place.
What I'd never noticed until now was another part of Wirt's story. In June 1830 a delegation of Cherokee led by Chief John Ross invited Wirt to defend Cherokee rights before the U.S. Supreme Court in the case known as Cherokee Nation v. Georgia. Wirt's argument: sovereignty. Cherokee Nation was "a foreign nation in the sense of our constitution and law" and was therefore not subject to Georgia's jurisdiction.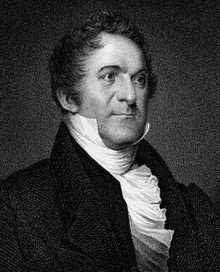 In a second case, Wirt was asked to defend the rights of missionaries who had been evicted or imprisoned for supporting Cherokee resistance to removal. In the spring of 1832, the Supreme Court ruled that the Cherokee Nation was "a distinct community, occupying its own territory, with boundaries accurately described, in which the laws of Georgia can have no force, and which the citizens of Georgia have no right to enter but with the assent of the Cherokees themselves or in conformity with treaties and with the acts of Congress".
Chief Justice John Marshall knew he was challenging President Jackson's wishes, but the law was the law. So why was there a bloodied history of forced eviction known as the Trail of Tears? Because President Jackson defied the law of the land and told the state of Georgia, "Light a fire under the Cherokee. They'll move".
Some were driven through the snows from Georgia to Oklahoma. Some headed for the mountains and mingled their blood with the immigrants of Scotland, Ireland, England, and Eastern Europe who populated the Appalachian Mountains. They carried traditions in their bodies but were forced to leave their names, their language and their land behind.
A time for burning. A story that needs to be learned by heart so we don't repeat the history.
So why I am writing this reflection on Pentecost in the Garden State and not on the road with other learners? Because my William, husband of 40 years, had emergency heart surgery on Friday evening. Saturday, I sent the class on under the care of a great teacher Cyndi Kent, a Southern Ute, and UMC.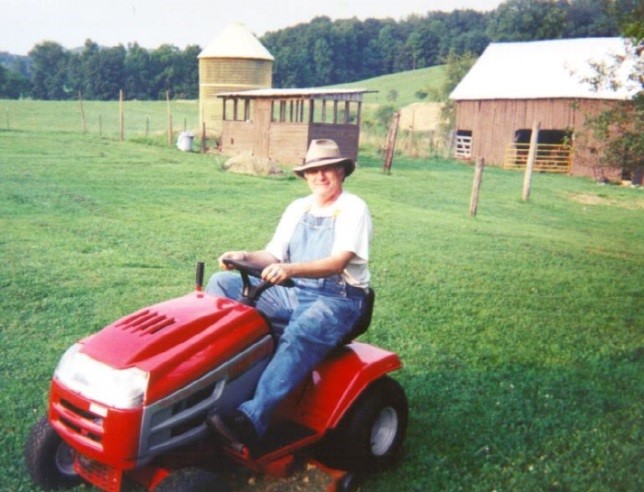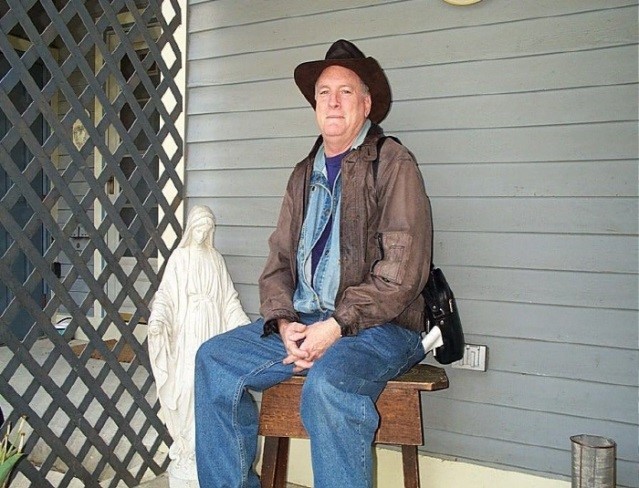 Today, Pentecost Sunday, Bill is now released and resting peacefully on a comfortable couch in Copperbeech. Thanks to two stents and two doctors willing to work over Memorial Day weekend we will have time.
We will have time.
Baptized by Fire
If you pray for fire
on this day of wind and flame,
Beware.
It is a living thing
and its care requires a calling.
Altar fire will alter.
Scorch marks are the scars
of hell and resurrection.
Remember Moses.
He turned aside
to find the burning
that consumed his fear.
The way is not straight.
The path is not plain,
but heat will rise.
Track the heat of fiery tongues
through texts unscribed
in Tribes unknown but named by God.
If Campfire calls,
step into the circle.
Consumption is consumed.
Destiny reduced to ash.
This and only this is Manifest:
Fire will purify.
Only Life survives.
For those on pilgrimage Pentecost 2015, Rev. Honey.
Heather Murray Elkins, © 2015